Home
We were nominated for 5 Essie Awards categories!
Voting ends February 24th, 2023. Vote for your favorites in the industry below.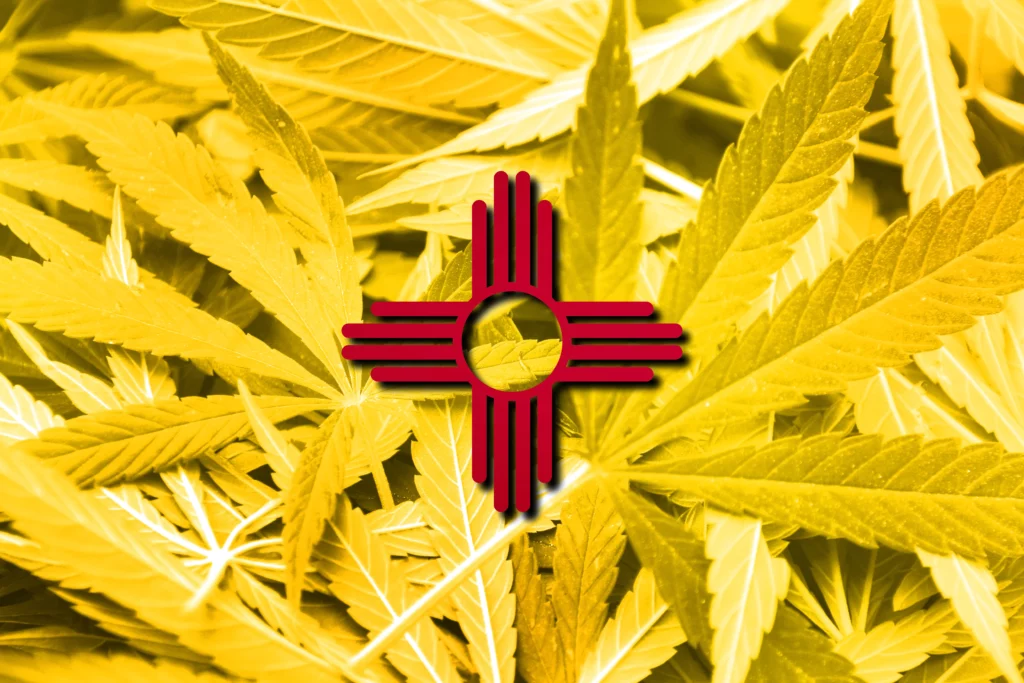 Endo's curated menu features the finest brands in New Mexico. We source from trusted locals, that we personally vet. New Mexico's cannabis industry is brand new and ready to blossom. We are always looking for new products, let us know what you would like us to carry!
Grown Local, Growing Local
We are Santa Fe locals with a passion for cannabis. Our mission is to provide a marketplace for strains unrivaled in looks, smell, and taste. We prefer our cannabis with unique terpene profiles over cannabis with high THC count any day. Learn more about our story and mission by clicking the button below.